Inspire a strong future by preserving the past.
Cultural heritage is one of the most valuable assets that we have. We need it to grow, to develop, and to thrive. With it, we become better people.
The California State Library Foundation is the independent philanthropic partner of the California State Library in strengthening information resources which enrich the social and cultural heritage of California and its people. 
Our world is obsessed with the future. So, why would anyone be concerned about historical documents and objects?
History may lack immediate rewards, but it is universally indispensable. In fact, the International Criminal Police Organization (INTERPOL) views the loss of cultural artifacts as a devastating impact on a nation's security and stability.
Understanding our past helps us understand how to motivate positive change, inspire citizenship, and improve quality of life. Cultural education also helps us increase awareness, develop critical thinking skills, and solve problems. It is the key to growth.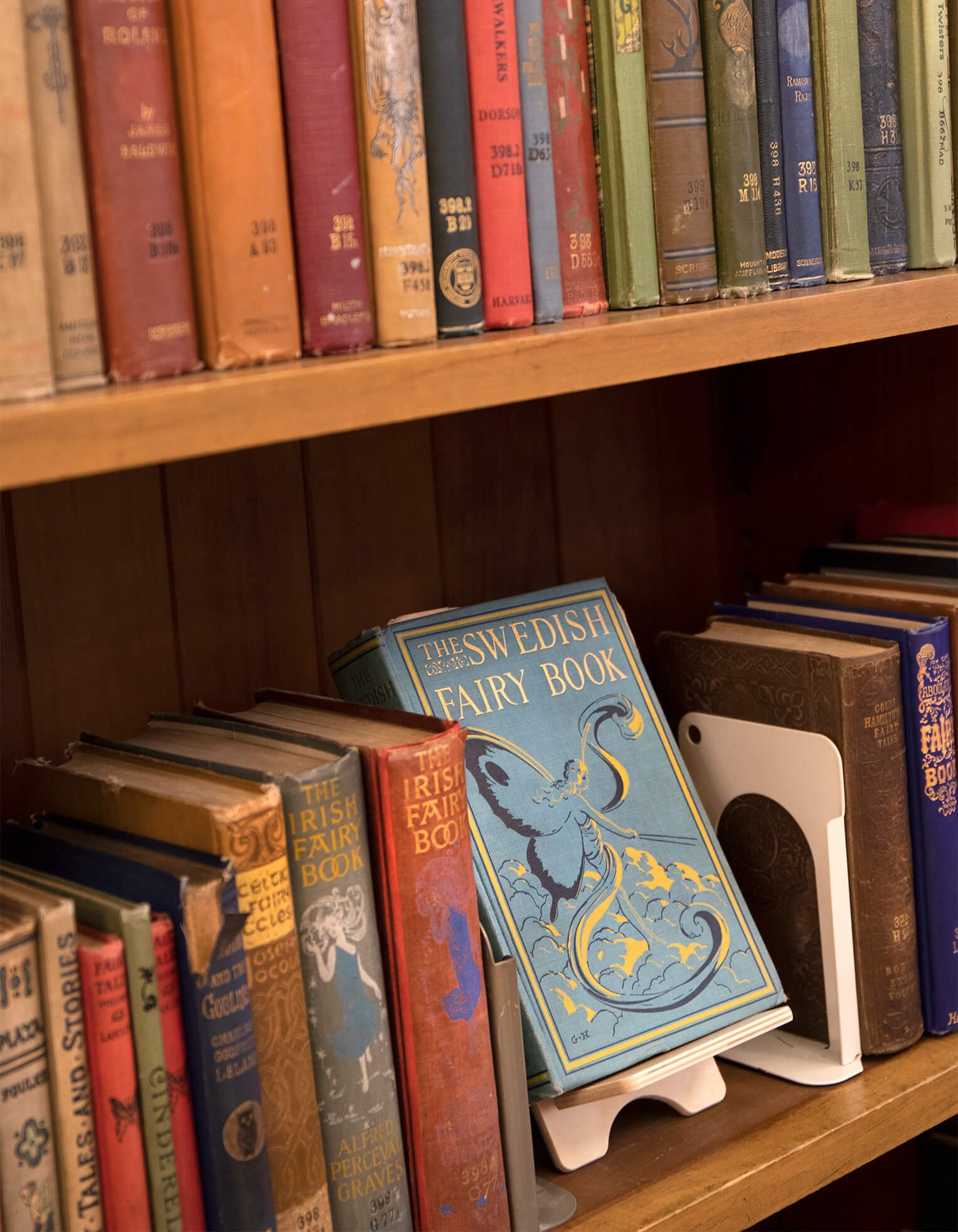 Support Cultural Education
The California State Library Foundation needs your help to protect the Library's culturally essential services and vast collection containing millions of artifacts. While the Library does receive funding from state and federal governments, ever-increasing competition for those funds means looking beyond tax revenue to accomplish objectives. You can make a difference!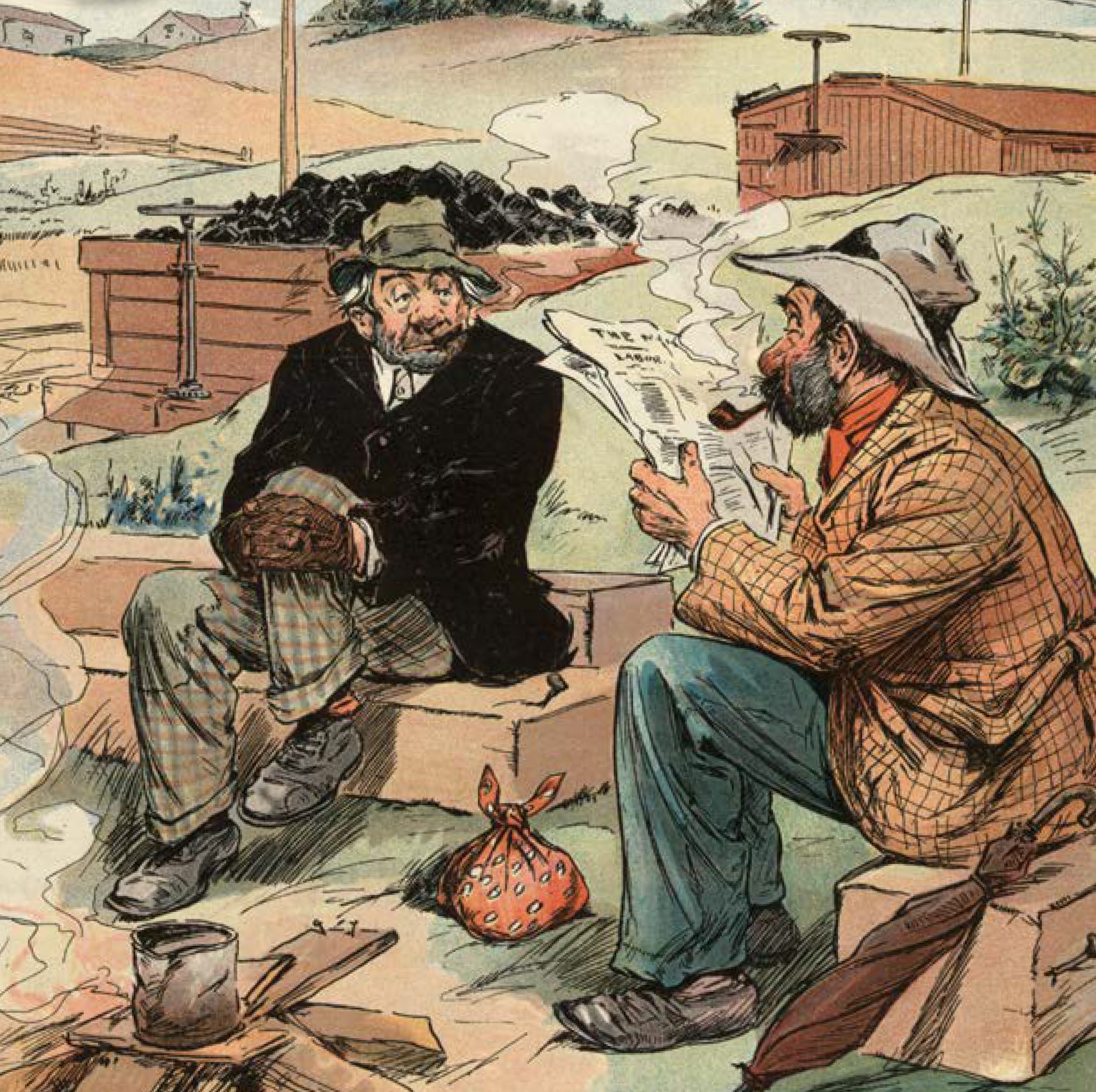 Featured
Bulletin 139
A discussion on job training and the war on poverty during the 1960s with Mr. Michael Bernick, a small collections discovery focusing on literature inspired by hardship, and insights on creative writing using government publications.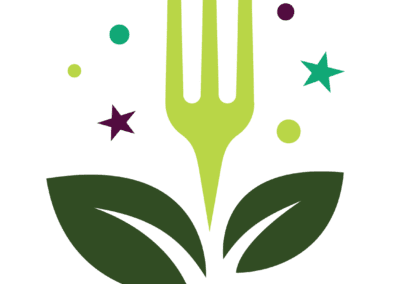 We are excited to announce that the California State Library Foundation is one of the participating vendors in this year's Farm to Fork Street Festival! The eighth annual Sacramento Farm-to-Fork Festival will ...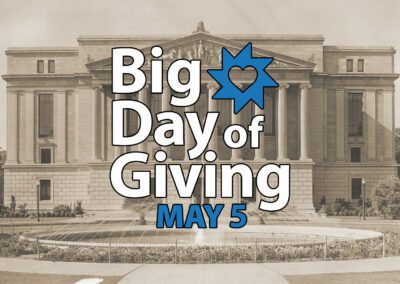 The Big Day of Giving is upon us, and we are asking for you to help us celebrate our 40th Birthday by donating in our honor. Over the past four decades the California State Library Foundation has provided much ...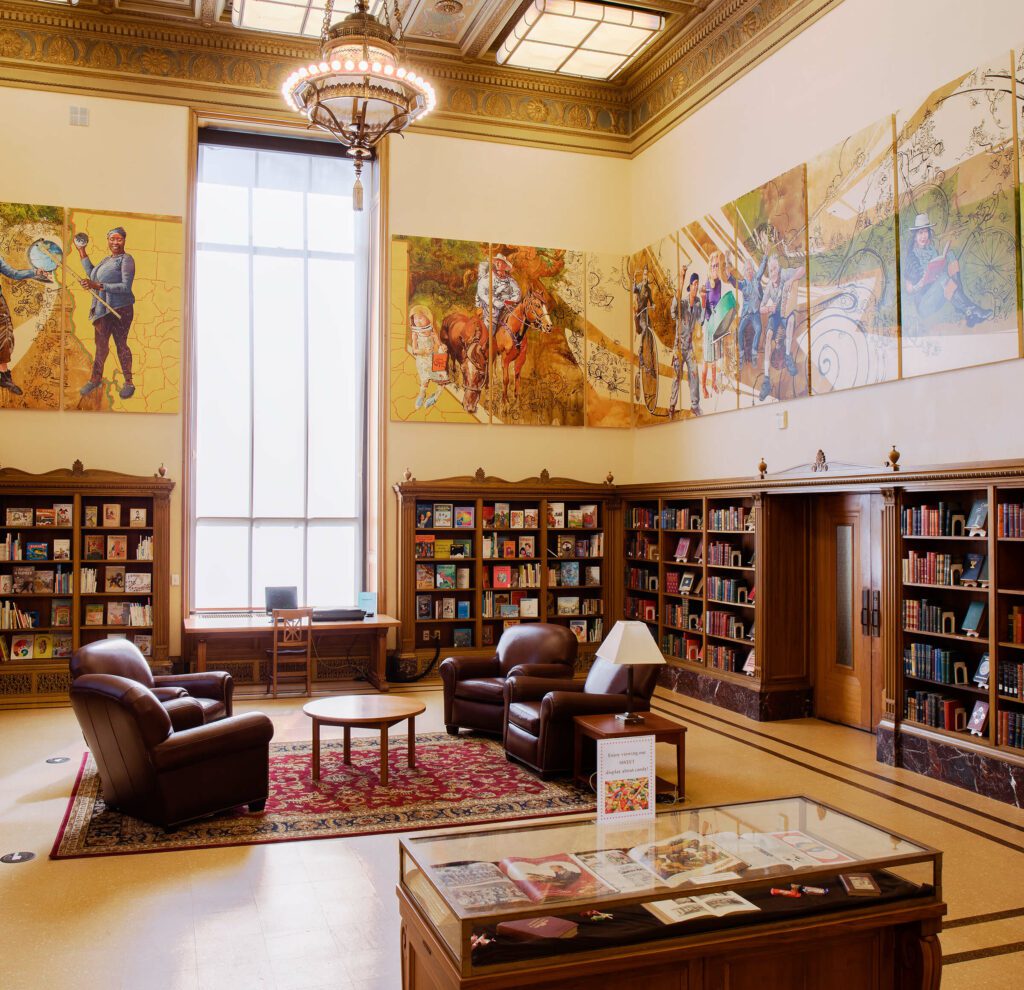 "CSLF publishes a series of high quality and scholarly publications, most notably the long run Bulletin. Its editors are professional and knowledgeable about all aspects of California, its past, present, and tangible future. Its special issues are delightful to read and collect, with their well-researched, but untapped topics on places, buildings, and people of historical importance. "
Hui-Lan Titangos, Santa Cruz
The California State Library Foundation relies on support from people like you who value the importance of preserving cultural history for future generations. Check out the benefits and privileges of membership!