Keep up to date on the latest Foundation projects and publications supporting the California State Library.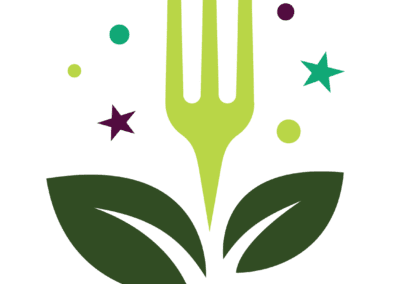 We are excited to announce that the California State Library Foundation is one of the participating vendors in ...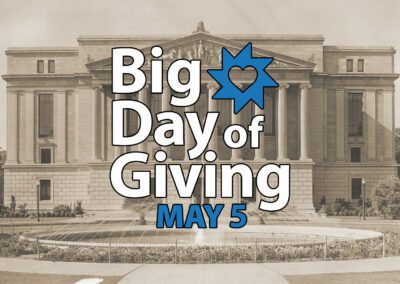 The Big Day of Giving is upon us, and we are asking for you to help us celebrate our 40th Birthday by donating in ...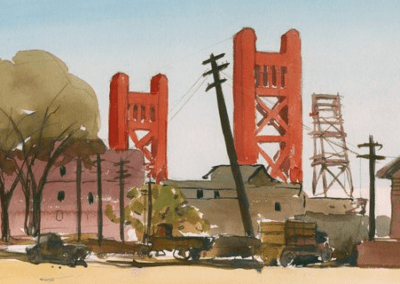 Who is Alfred Eichler? The story of Eichler is one worth listening to. A story of a Deaf architect during the ...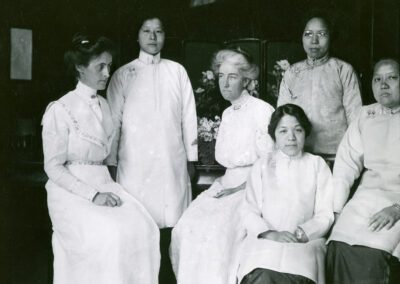 The third installment of our virtual event series Dear California is now open for registration. We will be joined ...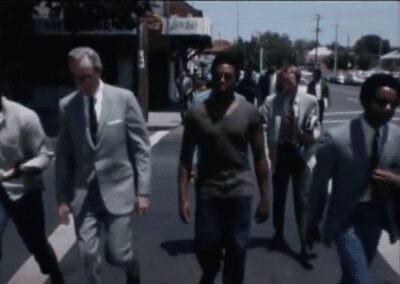 Links to ...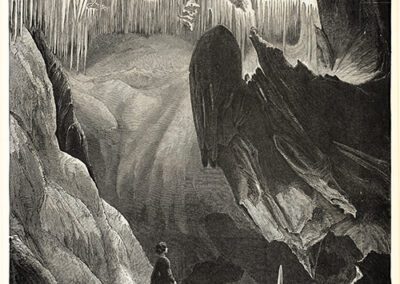 Come join us for the 9th Annual Archives Crawl this Saturday, October 26th, from 10 AM until 4 PM. You can start ...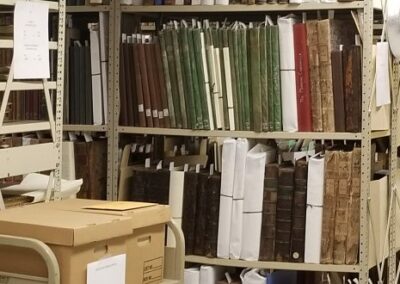 Have you heard of The Sutronian? It's a blog dedicated to the Sutro branch of the California State Library. ...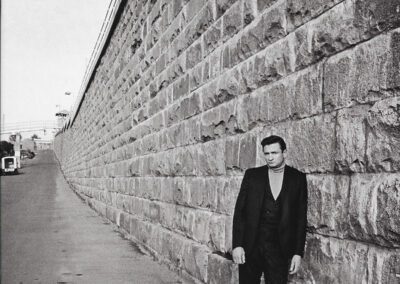 Issue #123 of the California State Library Foundation Bulletin is hot off the press and pays tribute the infamous ...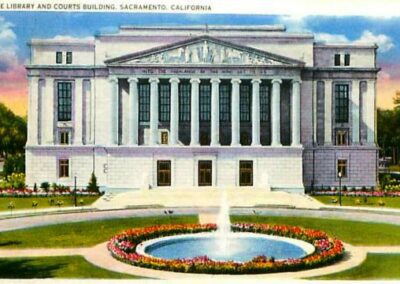 "The most important asset of any library goes home at night -- The Library Staff." Timothy Healy During the ...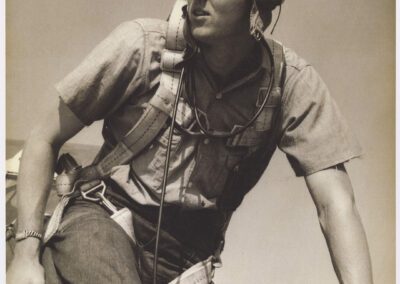 New Tribute Website to California Photographer, Earl Cecil Payne, is officially open to the public. This website ...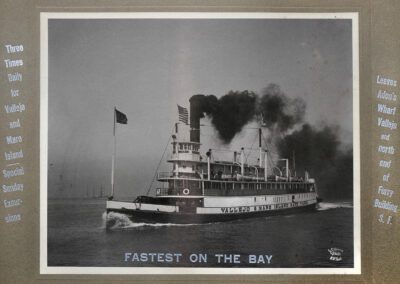 The H. J. Corcoran: The Fastest Steamboat on the Bay The Foundation has acquired for the State Library's ...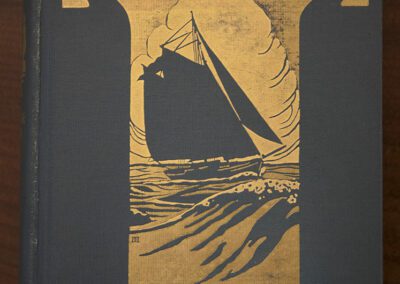 A Journey into Adventure with Mr. and Mrs. Jack London The Foundation has recently acquired a lovely ...
Support Cultural Education
The California State Library Foundation needs your help to protect the Library's culturally essential services and vast collection containing millions of artifacts. While the Library does receive funding from state and federal governments, ever-increasing competition for those funds means looking beyond tax revenue to accomplish objectives. You can make a difference!