Keep up to date on the latest Foundation projects and publications supporting the California State Library.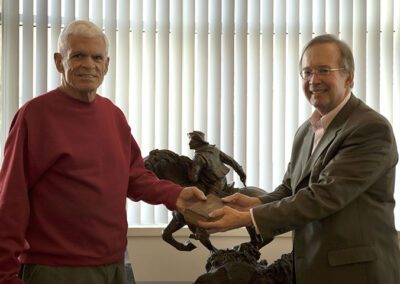 Pony Express Bible Donated Joe Nardone, the Master Historian of the Pony Express, generously donated to the ...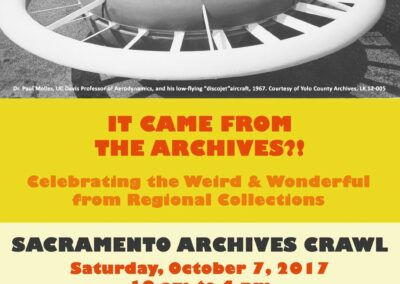 The annual Archives Crawl is rapidly approaching! The State Library's California History Room will be ...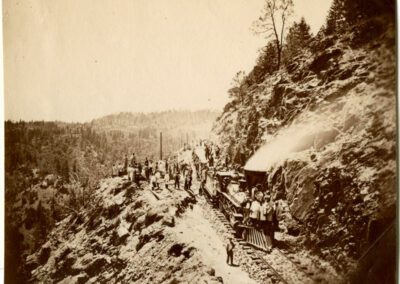 One of Alfred A. Hart's many breathtaking images held at the California State Library, Special Collections On ...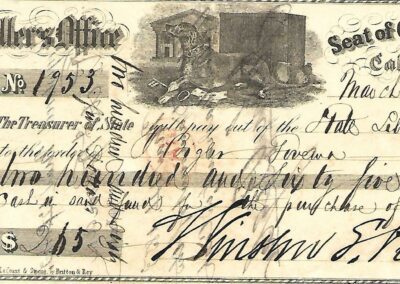 When California State Government was in its infancy, high level officials became involved in routine activities ...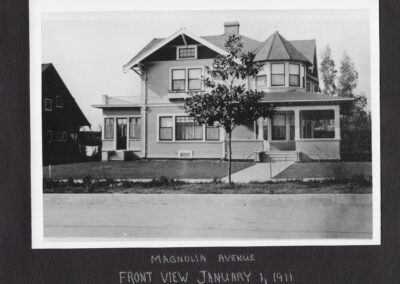 "Ozcot" was the name of the Hollywood residence at Magnolia and Rose streets, in which L. Frank Baum, author of ...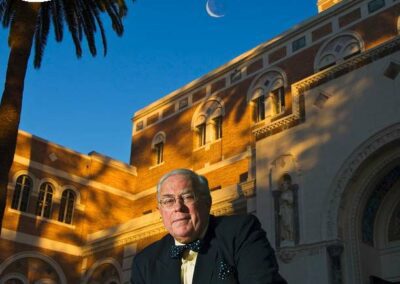 Members of the Foundation automatically receive a copy of the Bulletin.  Hard copies can be ordered here for $7.50 ...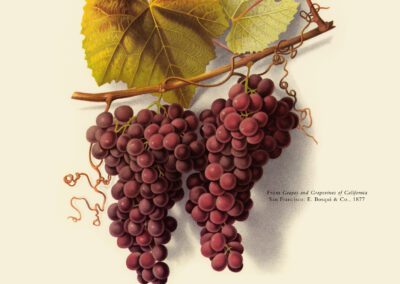 (Press Release reprinted with permission from the California State Library, June 15, 2017): "For the Joy of ...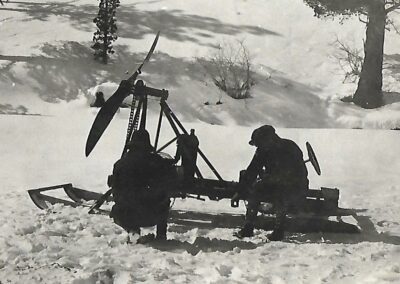 A Propeller-driven Snow Mobile Among the many items acquired by the Foundation on behalf of the Library's ...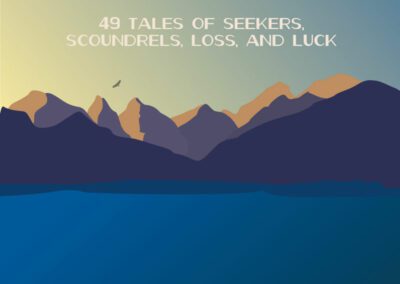 Gary Noy, an esteemed member of the Foundation's Board of Directors, has just released his latest book, Gold Rush ...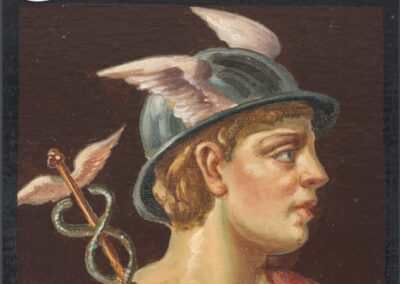 The latest edition of the Bulletin is out in print, and the full color version is available on our website. In ...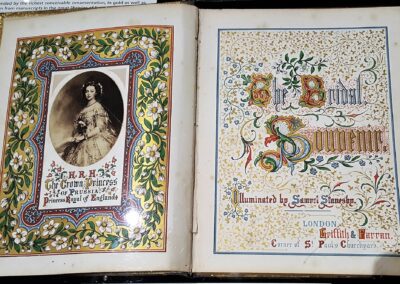 Note: The exhibit closed May 19, 2017, but the items remain in the permanent collection of the ...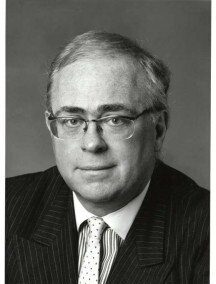 The Kevin Starr California Literacy Fund California Library Literacy Services (CLLS) is a state-funded program ...
Support Cultural Education
The California State Library Foundation needs your help to protect the Library's culturally essential services and vast collection containing millions of artifacts. While the Library does receive funding from state and federal governments, ever-increasing competition for those funds means looking beyond tax revenue to accomplish objectives. You can make a difference!